About Powell Woodworks
Michael Powell has earned a degree in Furniture Design from the Herron School of Art and Design. Located in the Joinery Collective in Indianapolis, he has spent over 10 years refining his craft - creating custom woodworking and fine furniture pieces for both individuals and businesses.
---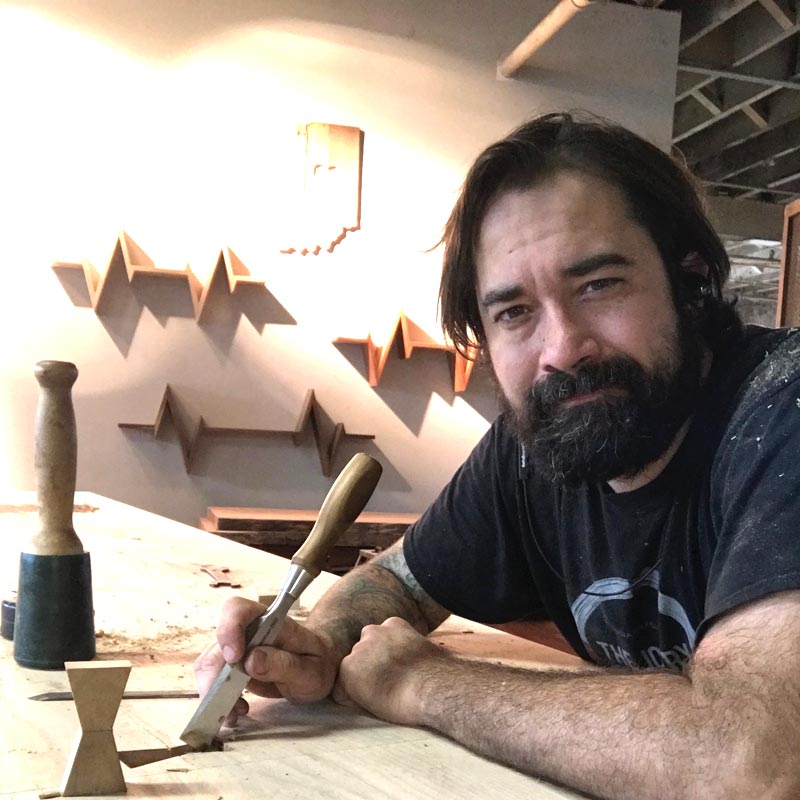 "I would love to help you turn your home into an artistic fun place, seamlessly combining form and function."
---
Check out some of my work...